Advantages and benefits of bamboo flooring
How many pros for Armony Floor Bamboo Flooring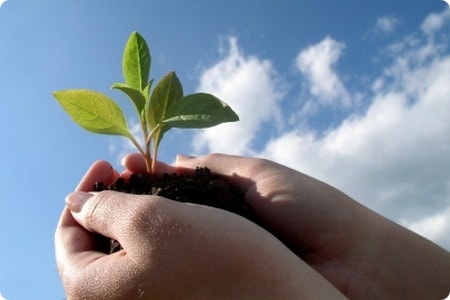 1. ECO FRIENDLY 
Our raw materials are sourced from FSC® certified forests in total respect for the natural environment, the workers and the local population.  The production, which takes place entirely in Italy, makes use of only formaldehyde-free and non-toxic adhesives and finishes.

---
2. STRONG AND RESISTANT
No other flooring in the market can compare with its hardness. Horizontal and vertical bamboo is 27% harder than red oak and 13% harder than rock maple.  Strand woven is 200% harder than durmast.  We can guarantee maximum dimensional stability (less contraction and expansion) than traditional wood flooring.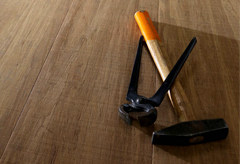 ---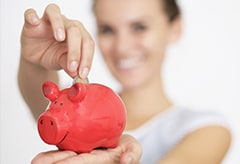 3. LOW COST
Armony floor has super affordable prices because we produce and sell our product directly.  No middle men, retailers or agents that contribute to raising the costs. Full customer satisfaction has always been our goal……..beautiful, safe, eco-friendly and practical.

---
4. EASY TO CARE AND CLEAN
ARMONY FLOOR bamboo flooring requires less care and maintenance than traditional hardwood floors.  No need of waxing and cleaning is very simple, all you need is a damp cloth and a neutral cleanser.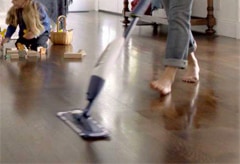 ---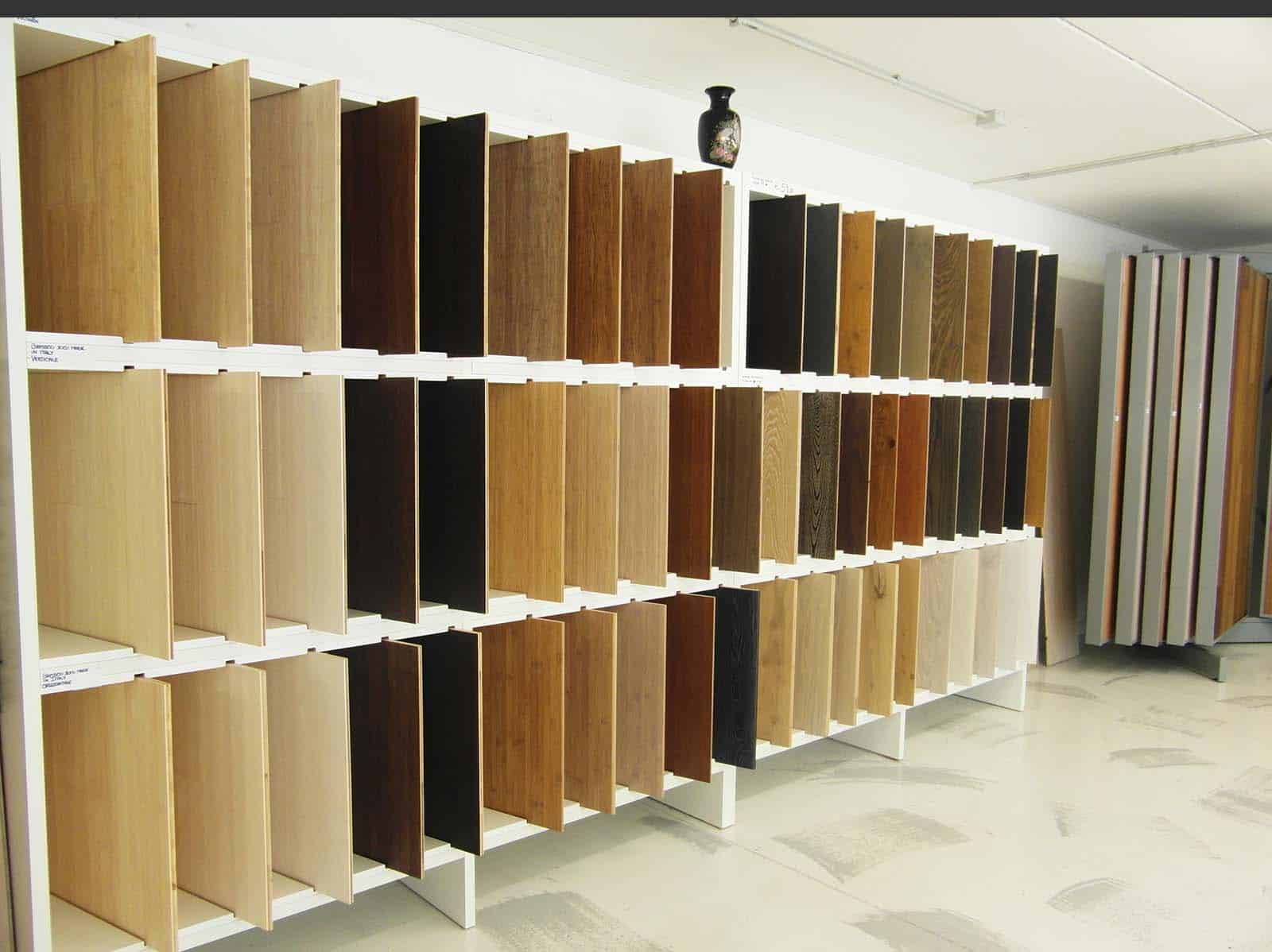 5. ENDLESS CUSTOMIZATION CHOICES
Not only does our production in Italy give us control over each phase, but it also gives us the possibility to offer you endless variety to customize as you wish.  A wide array of shades for every type and version.
---
6. SUPERIOR QUALITY PRODUCTION
Uniform colour. Uniform thickness and width.  We strictly respect drying times to ensure greater stability throughout the years. Perfect tongue and groove joints and bevels.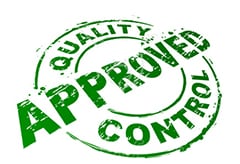 ---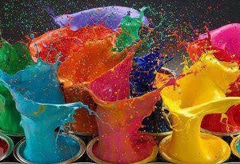 7. CERTIFIED PAINTS AND ADHESIVES MADE IN EUROPE
100% formaldehyde-free and made in ITALY.
All our superior quality paints are certified, made in Italy and 100% eco-friendly.
THE EASY INDUSTRY LINE: 5 top layers using advanced technology and finishes made in SWEDEN 100% natural and UV dried.
---
8. A SOLID LONG TERM INVESTMENT
Lifetime warranty against delamination.
Armony Floor bamboo is of the highest quality and comes with a product lifetime guarantee.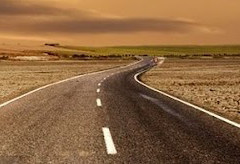 ---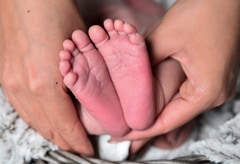 9. HYPOALLERGENIC and ANTI-BACTERIAL FINISHES
By using only non-toxic, hypoallergenic and antibacterial paints and adhesives, we can guarantee our bamboo flooring to be environmentally safe for you, your children and your pets.
---
10. INNOVATION AND CRAFTSMANSHIP
We keep our prices down by using the latest technology and having all the finishes handcrafted by our expert painters and woodworkers.