Safe and quality: certified Wood flooring
Oak & Bamboo flooring: high quality 100% Made in Italy, CE & FSC certified
The safety&quality of our products and the respect for the environment have always been the key points of our philosophy, which are essential for the production of our 100% parquet Made in Italy. Over the years we have tried to improve our know-how getting a series of certifications that attest our dedication. Armony Floor ensures that the entire production process of its wooden and bamboo flooring is made entirely in Italy, focusing on technical quality of its products, with full transparency of the production cycle and respect of environmental standards.
---
FSC ®
(Forest Stewardship Council ®)
The raw material used by ARMONY FLOOR grows only in controlled forests, we have FSC® Certification, which establishes rules&standards of good forest management worldwide, in order to protect the environment of wildlife, local populations and of workers. Our bamboo is therefore an ecological and responsible product, harvested only in controlled forests.
Ask for FSC® certified products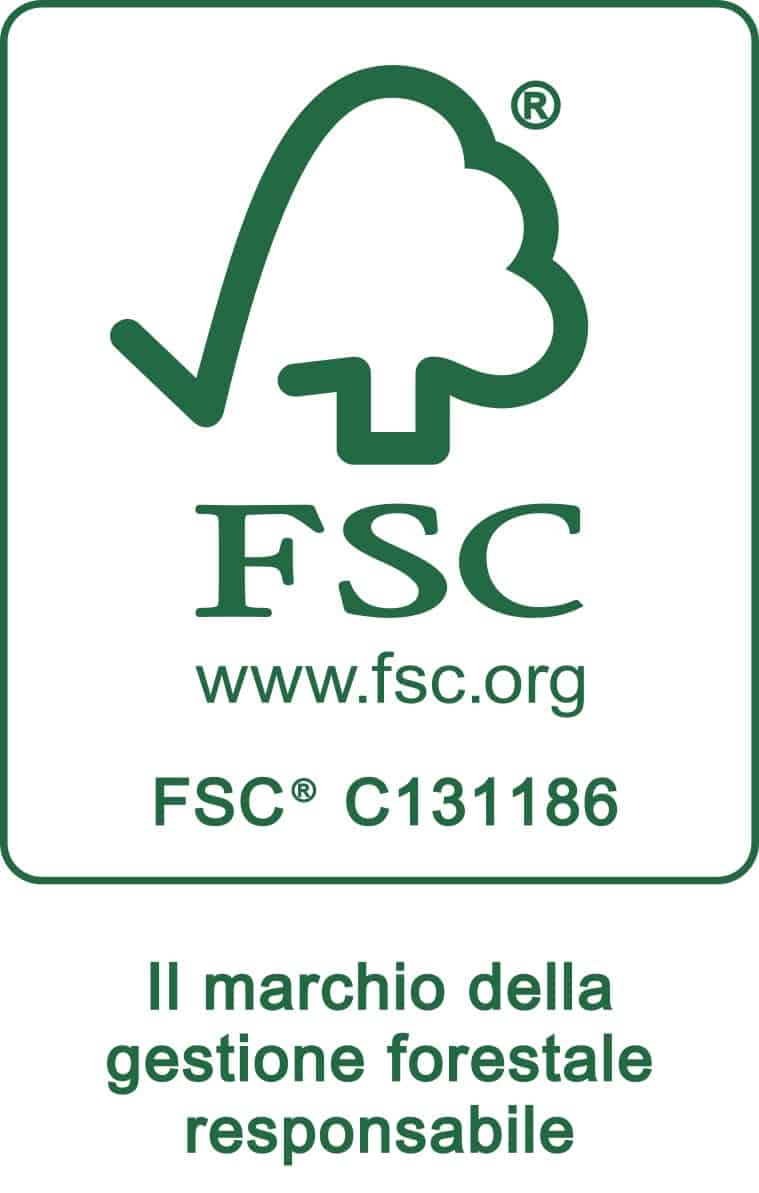 ---
CE Marking
(European Conformity)
All our wooden floors have CE marking, which confirms that each product meets the essential requirements of the European Union for safety, public health and consumer protection.
——-
The bamboo flooring does not need certification. We decided however to carry out tests about product security in the best and most accredited laboratory in Italy, recognized by the European Union (CATAS), in order to guarantee the best and safest product possible.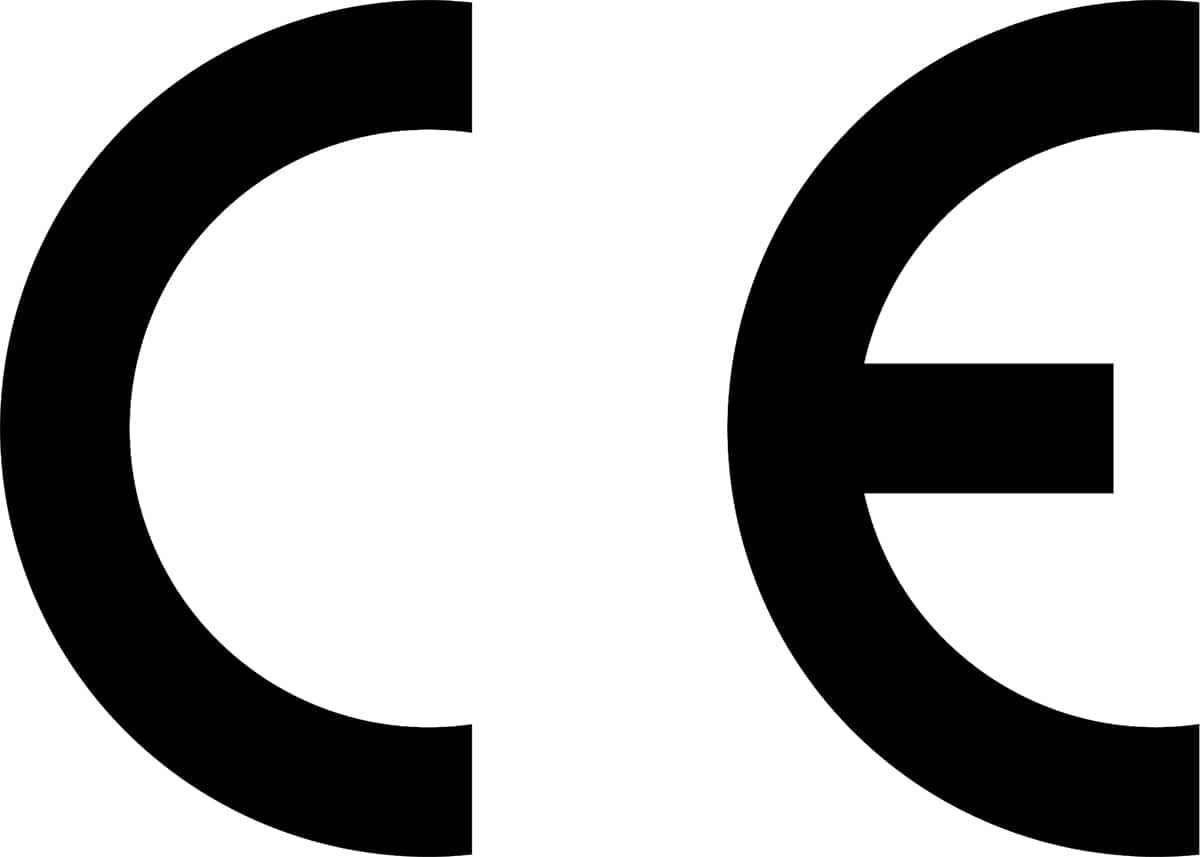 ---
CATAS certification
(Pentachlorophenol Free)
Laboratory tests show that our oak and bamboo have a concentration of Pentaclorophenol and Formaldehyde well below the average according to European Union law. (Tests under EU Regulation 305/2011- CE Marking of building Products).

See CATAS® Certification
(Bamboo 100% Made in Italy)
See CATAS® Certification
(Oak 100% Made in Italy)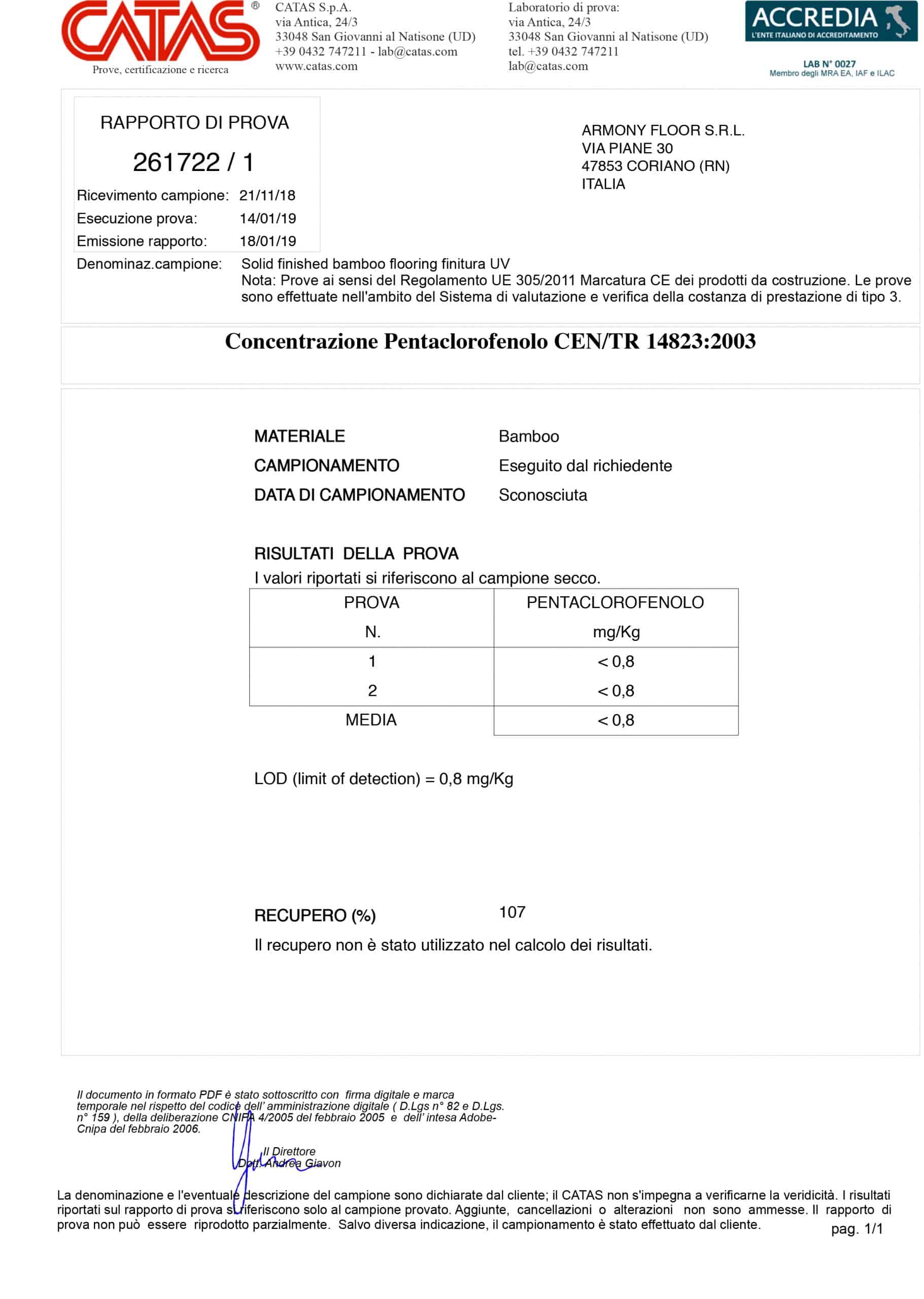 ---
We use materials (especially glues) with low formaldehyde emissions..
Formaldehyde is a natural substance, which is present in all products: all the materials emanate a certain amount of formaldehyde. An excess of this chemical substance may be harmful to humans.
For this reason there are very strict rules to manage the emission of this element.
——-
Laboratory tests show that our parquets are under E1 class, defined as EN 13986; this means that they emanate formaldehyde values below 0.124 mg / mc air, the recommended limit in Europe by the World Health Organization.
All of our products use finnish glues produced by DINEA, the leading company in the field. Furthermore we test the entire production process to ensure the right amount of glue used in our products.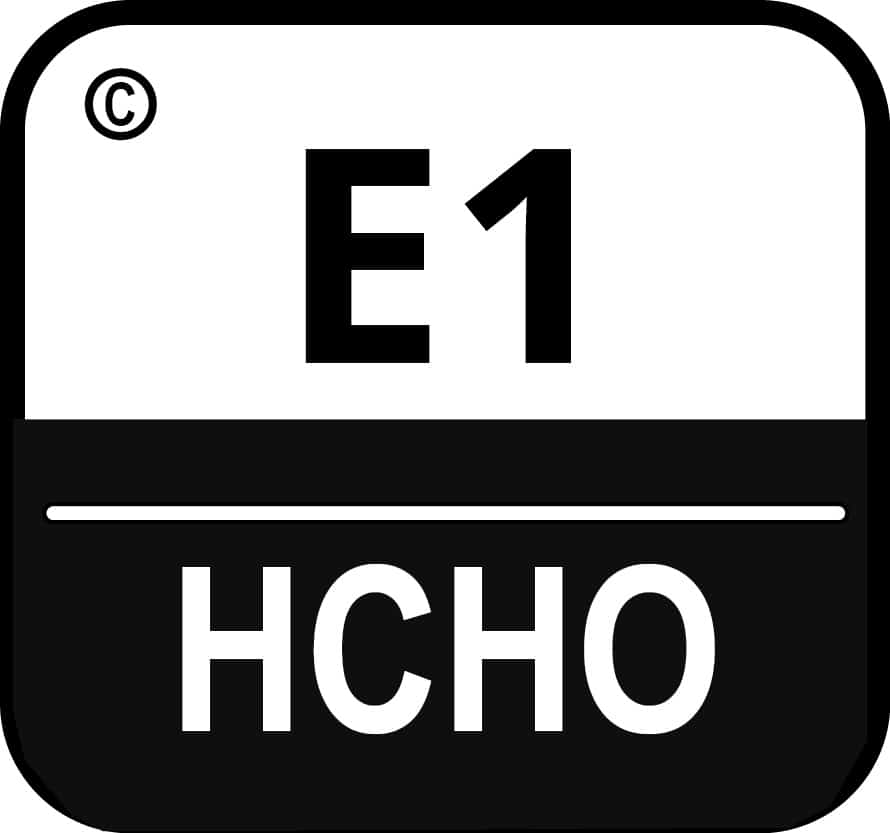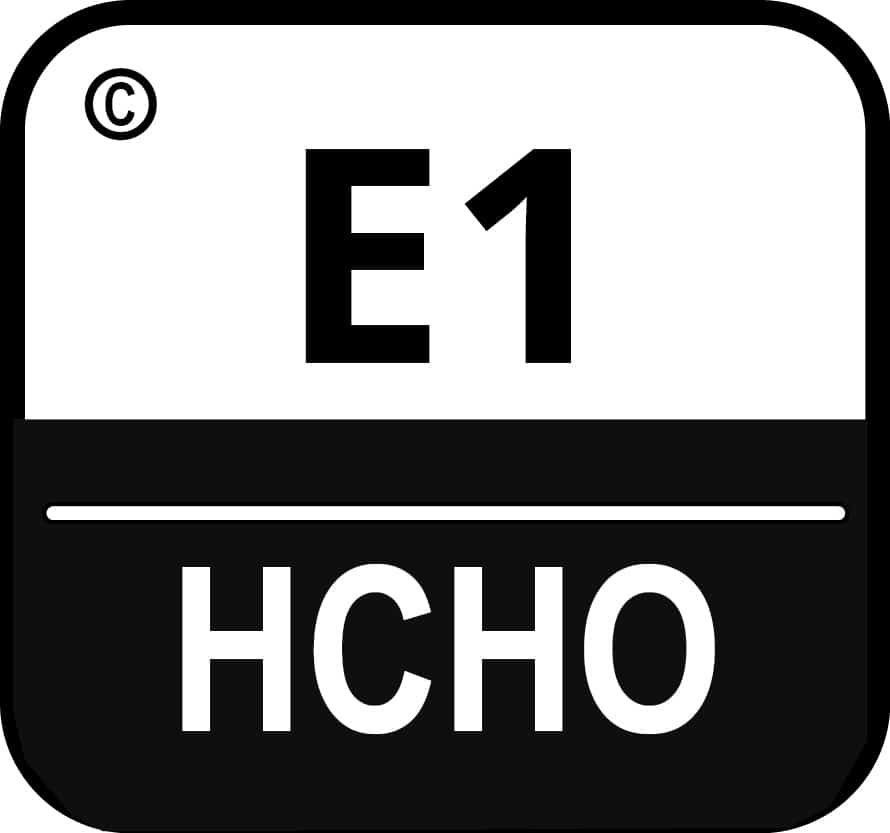 Ecological water paints
(EN 71.3 – 2002 Certification)
All our oak and bamboo have ITALIAN water paint without harmful emissions and with high resistance at the same time. The production equipment is italian.
Released by Biolab, the EN 71.3-2002 certification attests the absence of heavy metals in all paints used in our floors. These paints are the same that are usually used for the production of children's wooden toys.
——-
Armony Floor offers the option of a 100% ecological finishing, giving you the opportunity to place in your home a natural and organic parquet, totally anti-allergy and antibacterial, without dangerous volatile particles.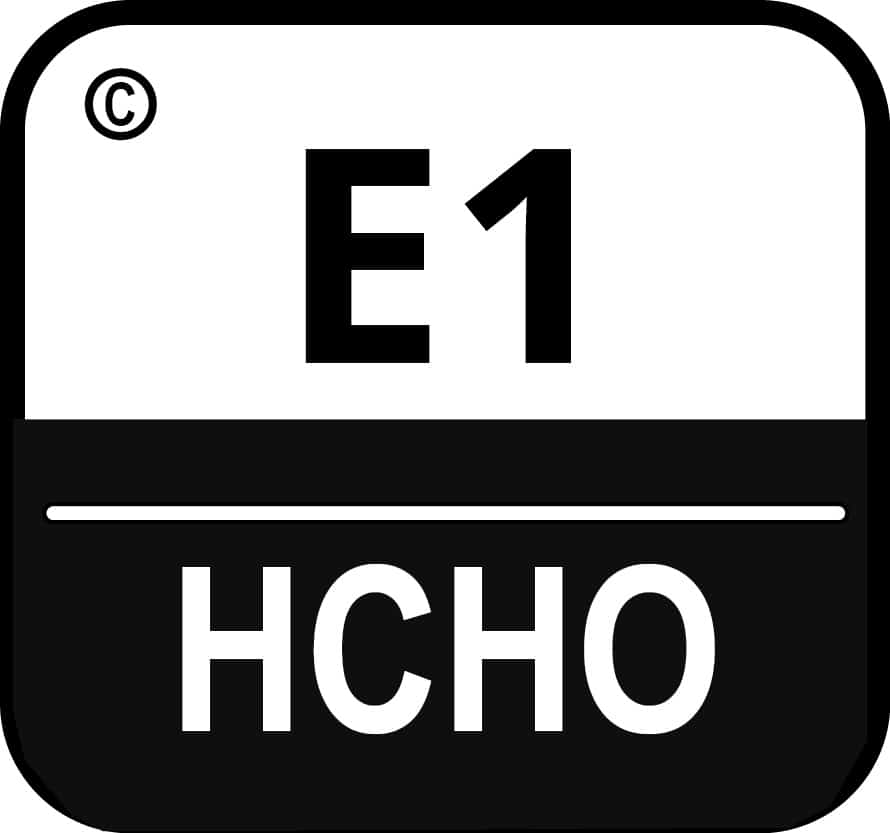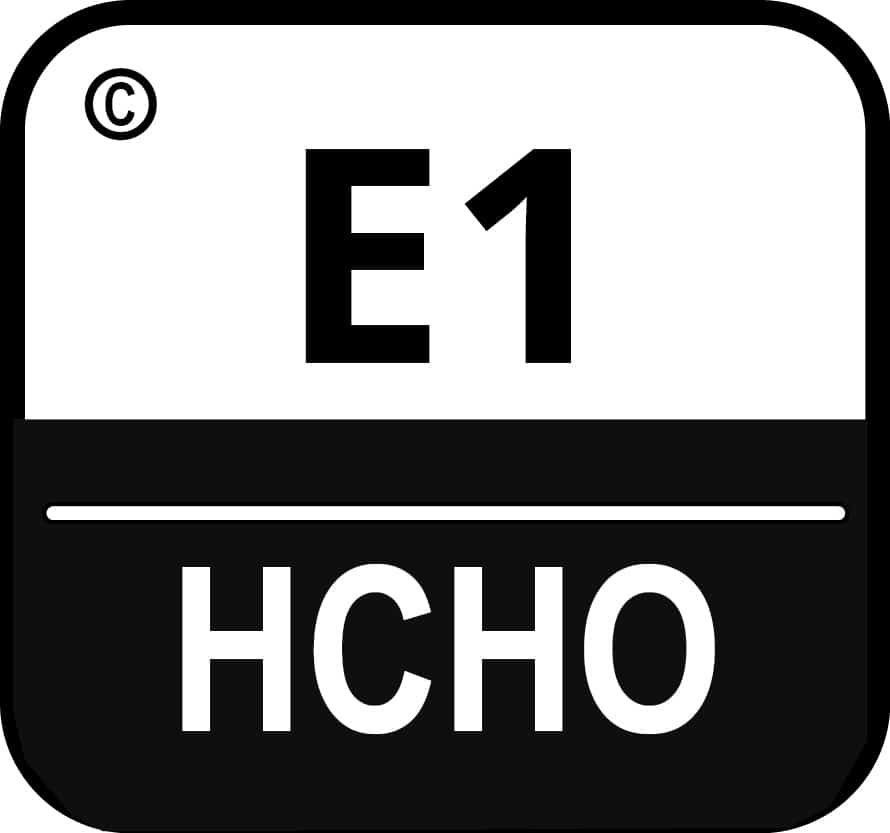 TABER abrasion resistance
(CATAS Certification)
Released by Catas, this certification attests the parquet resistance (single and two-component) to Taber abrasion, according to UNI 9115/87.
During the tests carried out by Catas, our paints have a high level of resistance.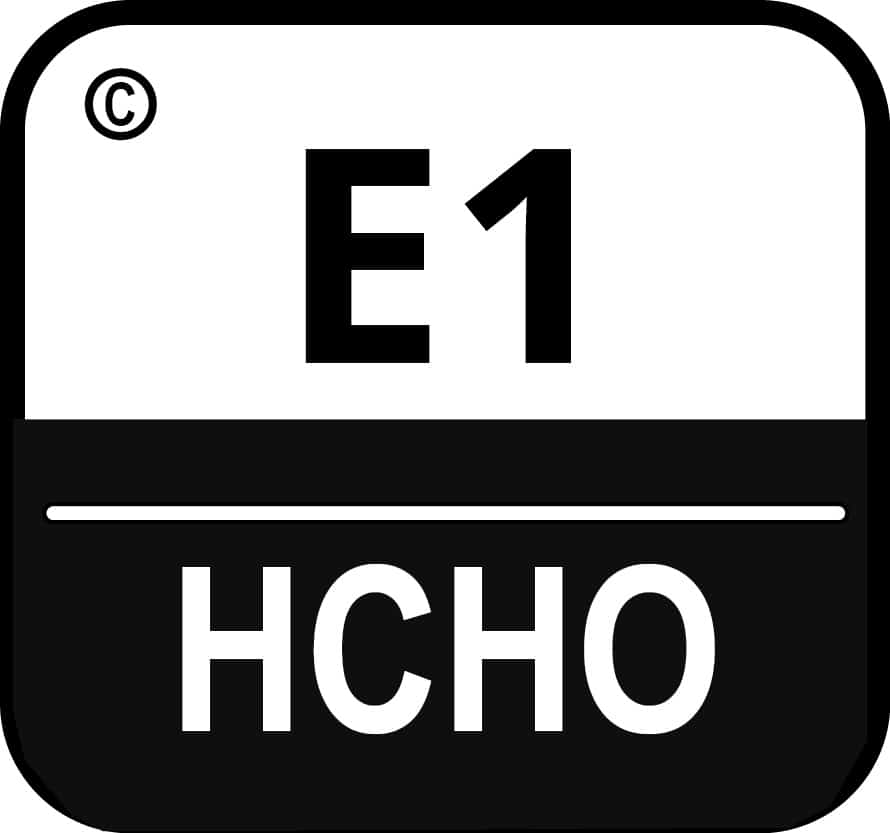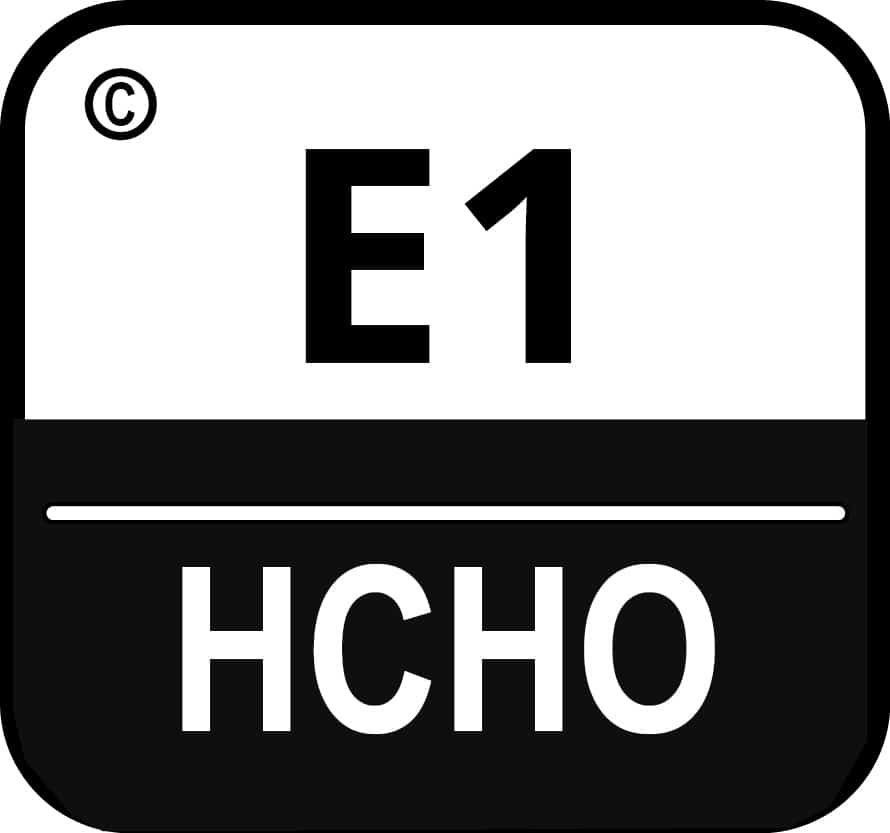 Quality System
Our company has obtained:
ISO 9001: 2000 certification
GB / T 19001-2000 certification
---
Environmentally-friendly Certification for our suppliers
Armony Floor and our suppliers respect forest management which is based on meticulous environmental/social parameters that are valid all over the world.
We speak about the most important independent certification system for forests. Through a product labelling system, we are able to identify all wood products. Our aim is to promote worldwide a responsible management for forests and plantations for the safeguard of natural environment and the local population, in line with the principles of sustainable development.
---
Fire Resistance
Our parquets belong to A1FL class, the safest category in case of fire, therefore they are absolutely
non-flammable products in full compliance with the limits of standard EN 13501-1: 2002.