Hardwood and bamboo flooring
Really 100% Made in Italy
Armony Floor: the first wood flooring manufacturer
to ensure it, only from the best wooden bamboo
We're proud to say that this is the most exciting news to hit the wood flooring sector in some time.
Many consider bamboo as a modern type of wood without a soul, like the ugly duckling so to speak…We think we have successfully uncovered the swan that has been hidden all along…. European, (and especially Italian) produced bamboo flooring does not exist.
We have chosen to go against the tide…..not to import the finished product but to do it ourselves.
Armony Floor is the first and only company in Europe to produce Bamboo flooring which is 100% MADE IN ITALY
We have added elegance and a pinch of fun to its already light and modern characteristics…and there you have it…
---
…the only real italian bamboo flooring!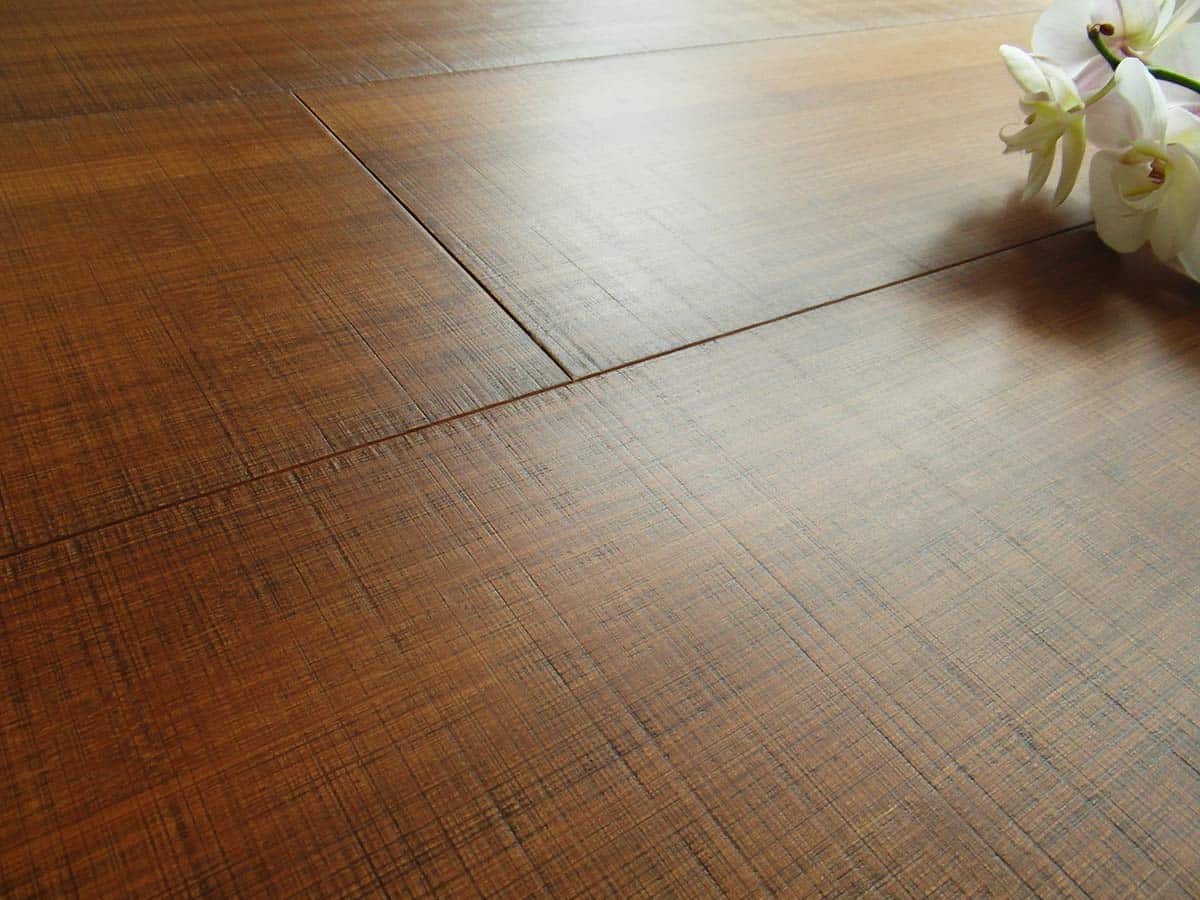 We buy only the best wooden bamboo, 100% eco friendly
We monitor the entire production process carefully.
Our passion and care goes into offering our clients the perfect bamboo floor…reliability and excellent quality…sourced from only FSC® certified forests which has a set of strict regulations to ensure responsible growing, harvesting and reforesting, respecting global environmental and social issues:
As a consequence the natural environment, the workers, the local population are protected and are guaranteed development and sustainability.
The entire production process is carried out in Italy. The adhesives and finishes are water-based and made in Italy, non-toxic and hypoallergenic, and produced by Italian made equipment. In this way we can vouch that the products are 100% eco-friendly, totally harmless to man, children and animals (starting from our own workers).
---
Hardwood and bamboo flooring 100% Made in Italy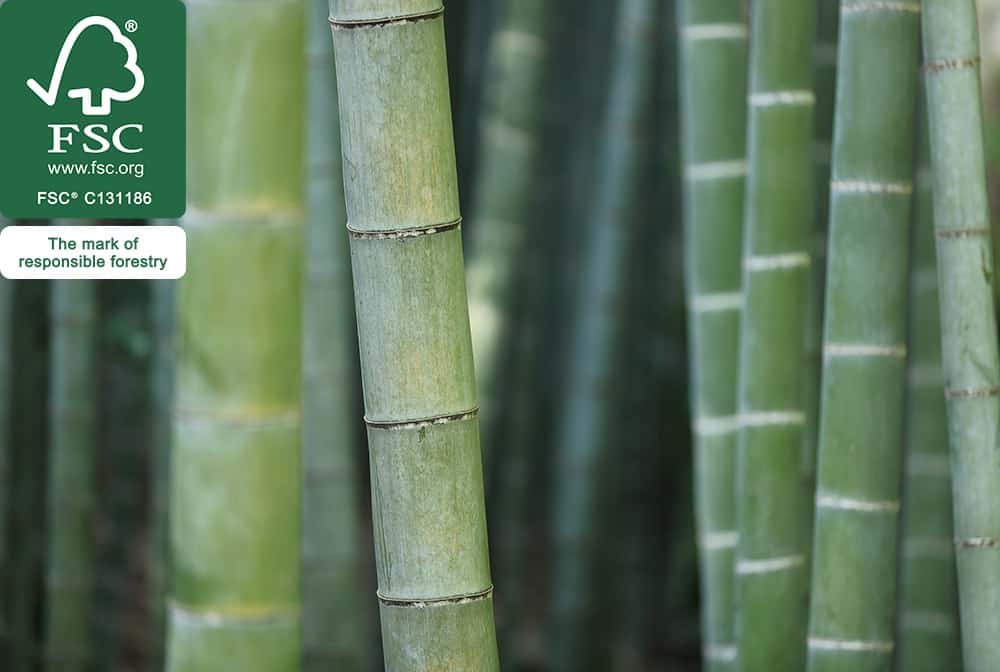 What makes us stand out and what we consider our strength is our direct marketing approach: no middle men, no chain supply that can add onto the final cost of the wood flooring.  Having no distribution costs allow us to offer very competitive prices, lower than average. Our bamboo flooring can be sold on-line just by visiting our web-site and requesting a free sample, shipped to you immediately free of cost.
On-line marketing is the winning choice; it cuts out the middle man and all other steps otherwise required, which in the end add onto the final price.  Another option is to visit our company, see our SHOWROOM and pick up your desired wood flooring personally.
---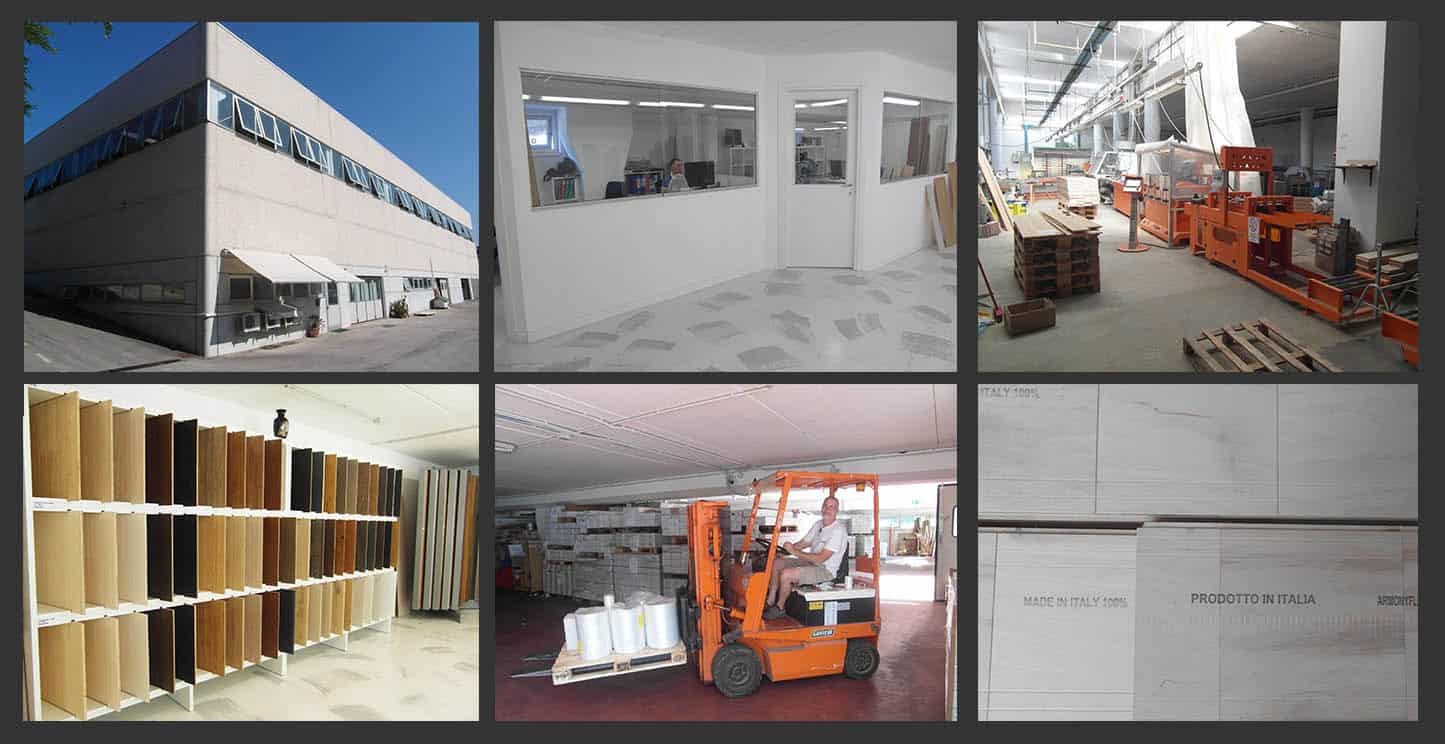 Processing in Italy not only gives total control of the production phases, but the opportunity to offer endless catalogue versions and customization. We are the first in Europe to produce bamboo flooring MADE IN ITALY, which means processing and quality controls by our craftsmen, starting from the raw material down to the packaging, making use of the knowhow and creativity which distinguishes Italian products.
The production process is certified, as are the components for the stains/colour/dyes (all water-based) and the Italian produced oils, or produced by companies who are leaders for their green components. 
We have also certified the emissions so as to comply with future regulations.
Our SOFT TOUCH® processing adds further softness to the effect and incredible resilience. Whether it be kitchen, bathroom or high class restaurant flooring, your Armony Bamboo floor will be as beautiful day after day, year after year, as when you first viewed it at our showroom.