Parquet samples
How to get a free parquet sample , without obligation, even before a possible parquet quote ?
Within the site you can access the different categories of wooden floors that interest you (bamboo parquet, oak parquet, outdoor parquet, in stock) and from here you can reach every single product sheet.
In the description of the parquet you will find the product code. Write them down for each of your favorite parquet floors.
Then call the company, informing our consultants: parquet experts, who will be able to advise and guide you in choosing the best parquet for your needs.
The parquet sample is free up to 3 sections (only by phone), while for 7 sections you will only pay the shipping costs, but a possible second shipment will also be totally free.
Find below how to proceed without any commitment to purchase (a phone call or filling out a form is enough, a possible quote will follow only if the parquet is to your liking), paying (if necessary) as you prefer: Paypal, bank transfer or cash on delivery .
Free parquet sample
(up to 3 sections)
* Shipping and samples over the phone only, all free!
CALL ON SATURDAY AND SUNDAY ALSO!
Call us at the company , you will receive the consulting of one of ours technical-commercial with which you will be able to identify i products of your interest , which you will receive at your home completely free!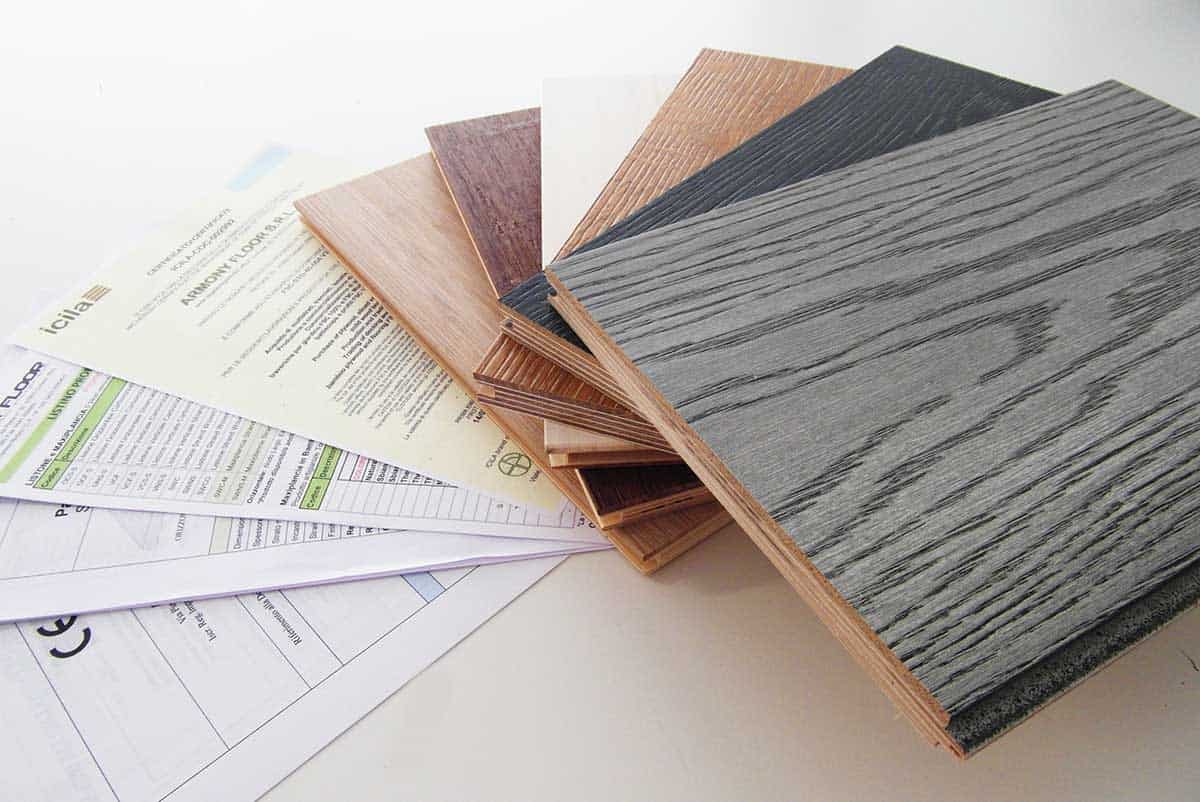 ---
Parquet sample for a fee
A choice between Oak / Bamboo / Decking
(up to 7 sections)
* For Complete Samples you pay only the shipping of 8.00 Euro!
To receive a complete sample of your choice between oak, bamboo, decking or mixed sample of about 7 sections you only pay the shipping costs, a possible second sending is totally free. The parcel will be delivered in 48/72 hours by courier BRT (Bartolini) or GLS.
Together with the sample you will also receive our price list and all our certifications.
You can decide how to pay for the shipping! Directly through PayPal or with the traditional methods of Bank transfer or of mark .
---
To receive a sample with payment by bank transfer:
Pay the amount to our IBAN bank details:
IT14 Z 07090 67772 01401 01848 94
Specify the sample codes (a choice between oak, bamboo, decking, mixed sample) and the destination address including telephone number via the contact page , the form below or by email to info@armonyfloor.com
To receive a sample with cash on delivery:
Specify the sample codes (a choice between oak, bamboo, decking, mixed sample) and the destination address including telephone number via the contact page , the form below or by email to info@armonyfloor.com