FROM FACTORY, AT HALF PRICE
Over 60 types of parquet directly from production; unbeatable prices without sacrificing quality, by skipping intermediaries.


PARQUET FREE SAMPLE
Within 48 hours you will receive, without obligation, a sample, to touch our parquet on hand. In the case of purchase, shipping will be refunded.


QUALITY AND WARRANTIES
High quality and assortment of colors and finishes for the best flooring to your home. If well placed, always nice and guaranteed 25 years.


ECOLOGICAL AND CERTIFICATE
For a sustainable environment, we choose only ecological paints and wood exclusively from certified and protected forests.


LAYING ASSISTANCE
If you request it, we can refer you to an experienced installer and honest in your area and follow you in the advancement of the work.


SUPPORT AND ASSISTANCE
Qualified staff can guide you in choosing the parquet, with after-free sales for every possible problem.

Eco friendly flooring: safe bamboo flooring
All ARMONY FLOOR bamboo flooring products are responsible and have FSC® international certification, which means that the bamboo has been grown in a well-managed forest, following all regulations regarding forest protection and that of the local population and its workers. The glues, colours and finishes used are non-toxic and formaldehyde-free, made in Finland and Germany and are CE guaranteed.
---
Our Italian production of bamboo flooring is ethical and eco-friendly:
Quality control is applied to every step of the production process
Workers are not exploited and receive a fair pay
Reduction of CO2 emissions compared to imported products
Reduction of material shipped, which means less pollution
Verified control of CO2 emissions thanks to the use of the latest technology
Our BAMBOO FLOORING is
the GREENEST CHOICE for your interior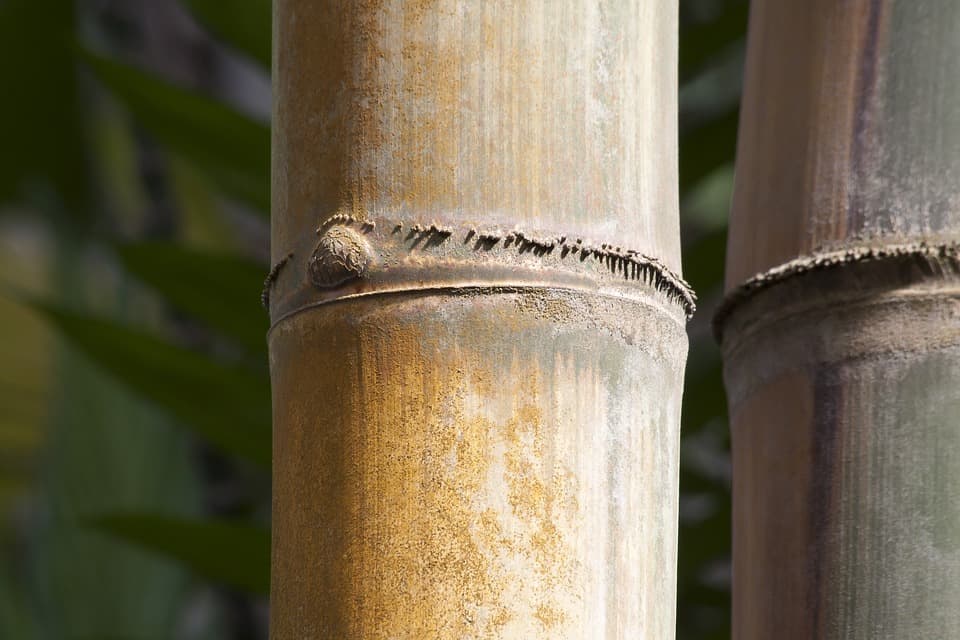 ---
NATURE is our number one SUPPLIER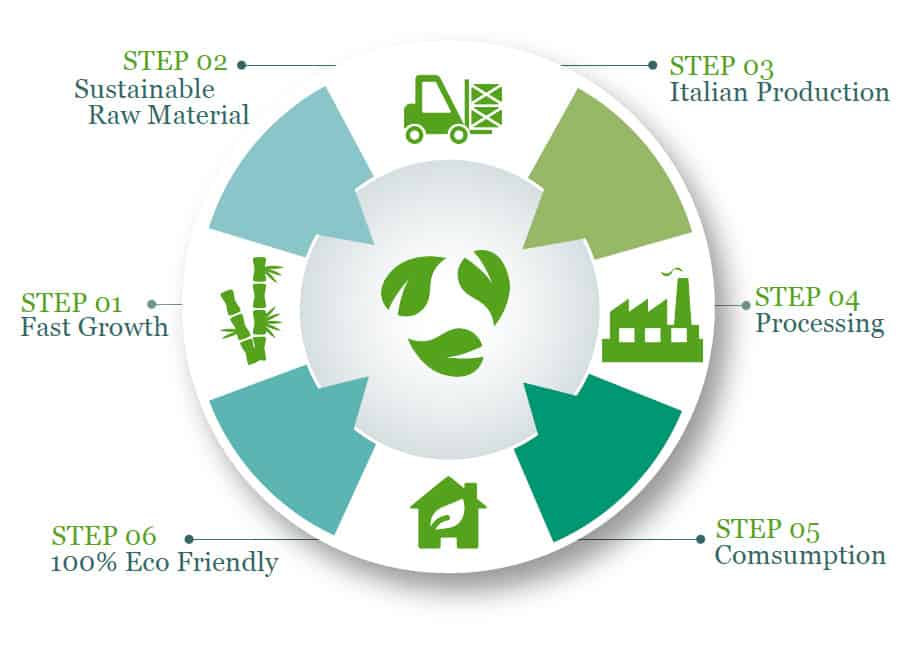 The selection of our suppliers, biocompatible materials, FSC® certified wood supply chain or at least sourced from reforested plantations, are the best guarantees for the consumer.
Transparency in job processing
Transparent communication
Customer transparency
These are the strongholds of our philosophy
HARDWOOD AND BAMBOO FLOORING 100% MADE IN ITALY